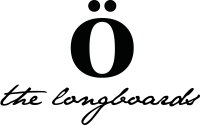 Unique design, personality and aesthetics is the signature of Stabörd, which tailored these distinctive handmade art pieces for urban and elegant ladies and gentleman.

Each piece is a cult object, totally produced by experienced craftsmen, using noble, selected and exclusive woods, tributing the postmodern Stabörd signature.


The Ö brand promotes family time and sustainable transport with a mix of adventure and classy attitude.